Posted on Nov 25, 2022 in Buyer's Guide to Residential Real Estate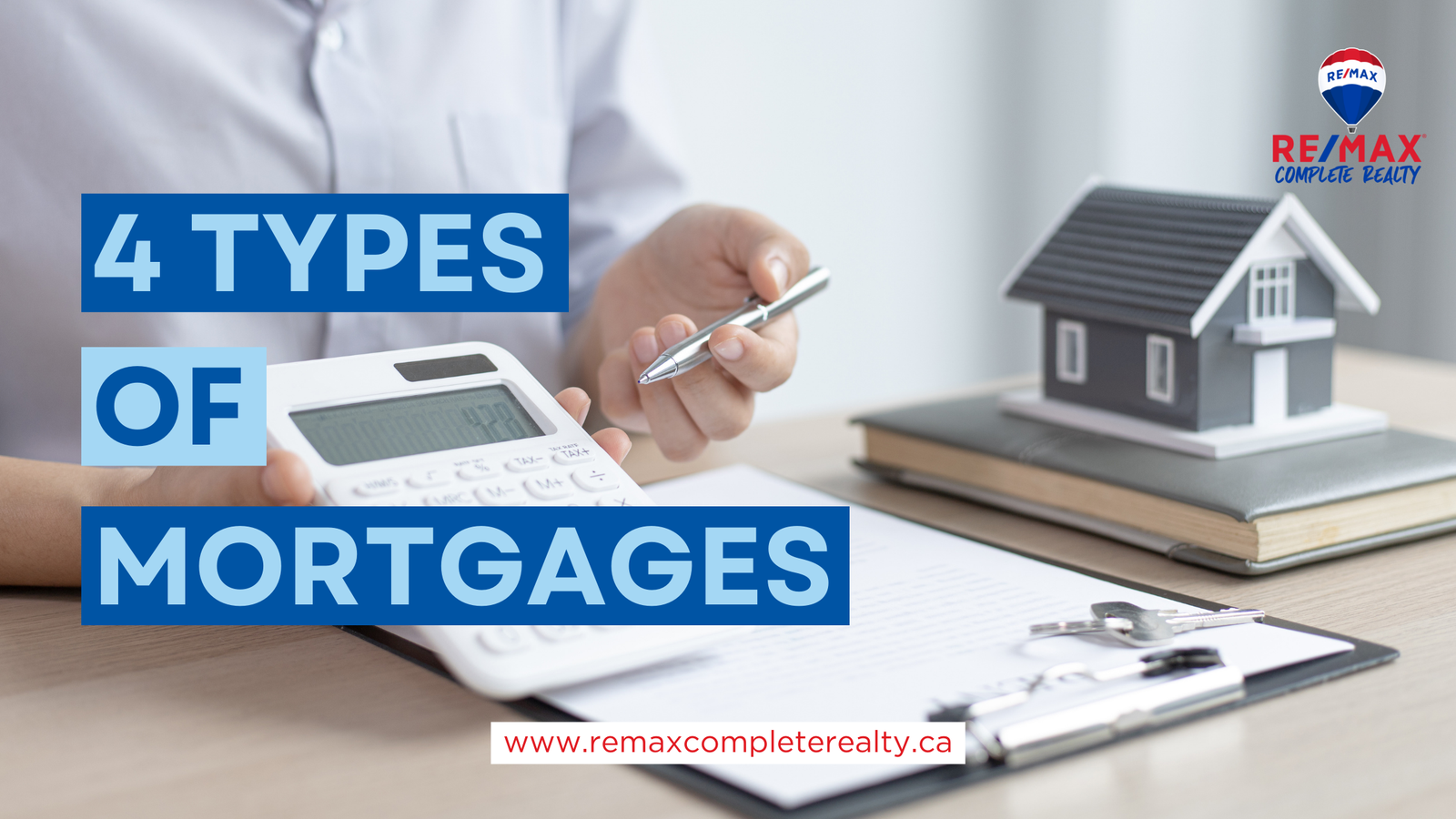 Whether it is your first or tenth home, it's always good to know your mortgage options. I thought I'd share four types of mortgages to help you start the home buying process.
An
Open Mortgage
is for you if you want complete flexibility regarding your mortgage. This mortgage allows you to make large payments and pay off the loan without...